Our Favorite Apps for Small Businesses
We use a lot of different apps to help with efficiency and productivity that are great for all businesses – not just design studios. We have also tried a lot of different applications that didn't live up to the hype, or turned out not to be worth the price tag. Below we mention a few of our favorites.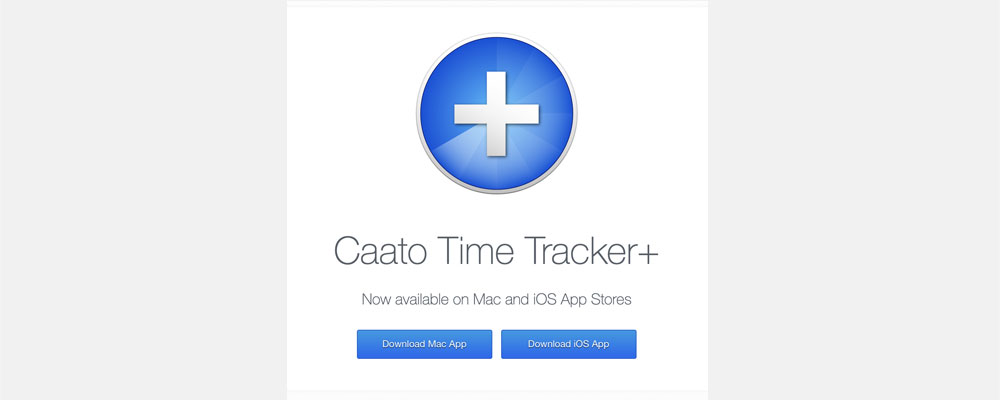 Caato Time Tracker
Link: http://www.caato.de/en/products/caato-time-tracker-plus.html
Cost: Free Version and Pro Version ($4.99/mo, $24.99/6mo)
Features:
If you need to accurately track your time spent on different projects this is our preferred application. Available only for Mac, this application allows you to organize your folders by project (or client) and then have multiple tasks within each folder which tracks time as you start and stop the timer. You can also export an excel or csv file that lists every second spent on that task/project. They have a tracker that syncs with your apple watch as well! This is a great way to track time and keep it organized by project.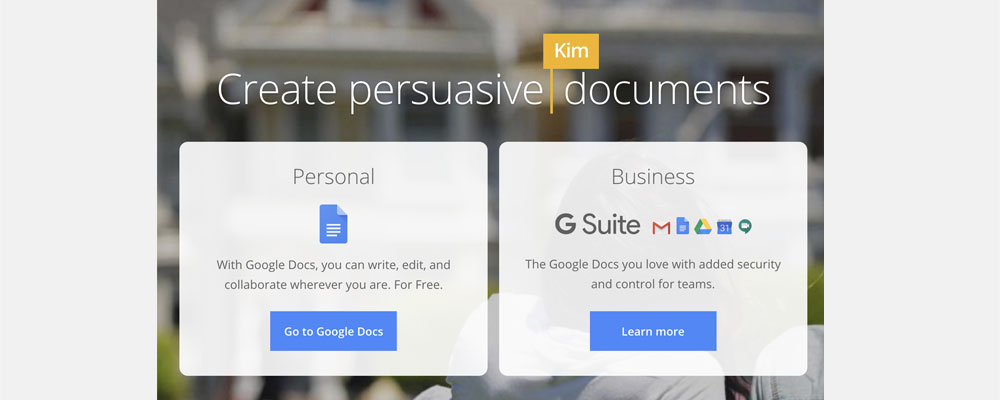 Google Docs
Link: https://gsuite.google.com/products/docs/?utm_source=docsforwork&utm_medium=et&utm_content=learnmore&hl=en
Cost: Free up to $25/mo
Features:
We use Google docs for a variety of shared documents including meeting agendas, social media content planners, and project lists to name a few. What's great about Google Docs is that you can share with a variety of people and make real time edits. There is a free version which is included with a free gmail account, but they also have more extensive plans that include business emails, sites website builder and security/admin controls. Google Docs really works well between clients and our team. You can also open and edit Word, Excel, and PowerPoint files from Google Drive or your gmail account and it autosaves to your documents.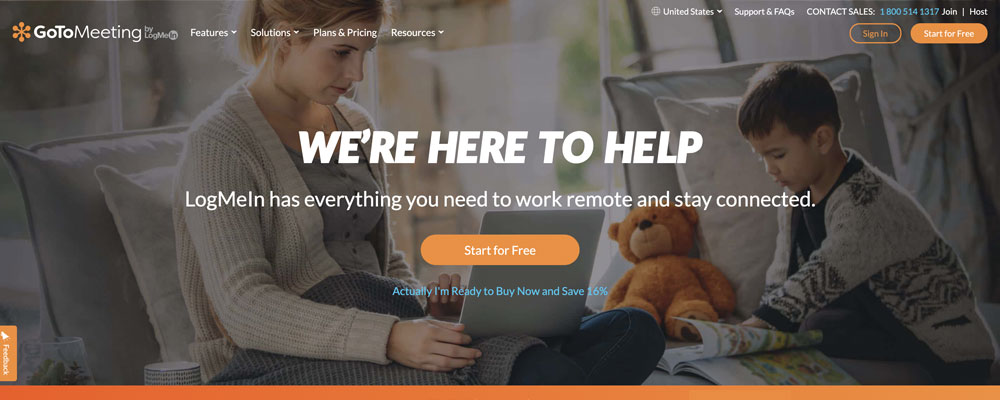 Gotomeeting
Link: https://www.gotomeeting.com/
Cost: Varies depending on sales and annual versus monthly payment
Features:
Gotomeeting has been very advantageous for our business especially when we are training our clients or reviewing concepts. We have a few clients that are across the country so when you can't meet in person, this software has been critical. We have also recorded webinars that we have hosted and it was very easy to export and upload. You can share your screen, record your sessions, change presenters, and more. You have your own "meeting room" which is branded with your logo and can schedule meetings ahead of time.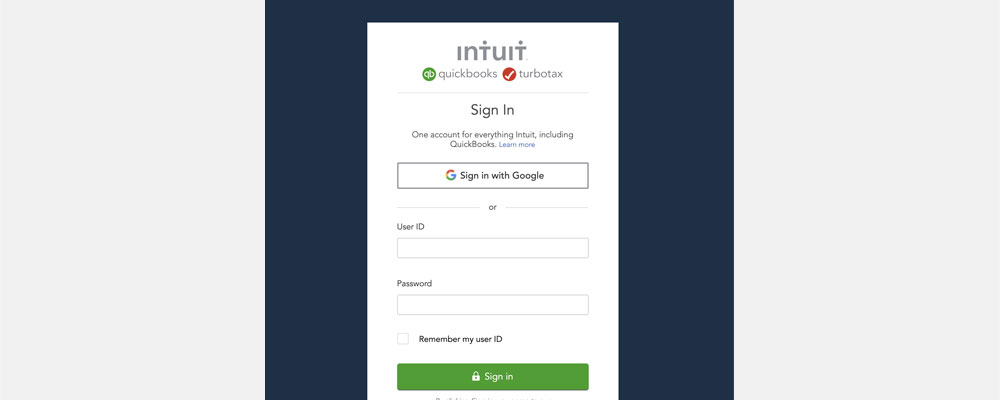 Quickbooks
Link: https://quickbooks.intuit.com/
Cost: $12 – $75/mo
Features:
We have a love/hate relationship with Quickbooks. We love it because it's super intuitive to create invoices, track your sales and expenses, send auto-invoices, setup client details, and print reports. We hate it because it does fluctuate in price over time. When we first began using QB we were paying under $20 and now we are paying $40 per month (honest talk here!). But we wouldn't stick with it if we didn't feel it was worth the price. Our accountant also has access to our account and can go in and do their "accounting" thing for us. It's very efficient, intuitive, and gets our accounting done accurately – really, what more could you want?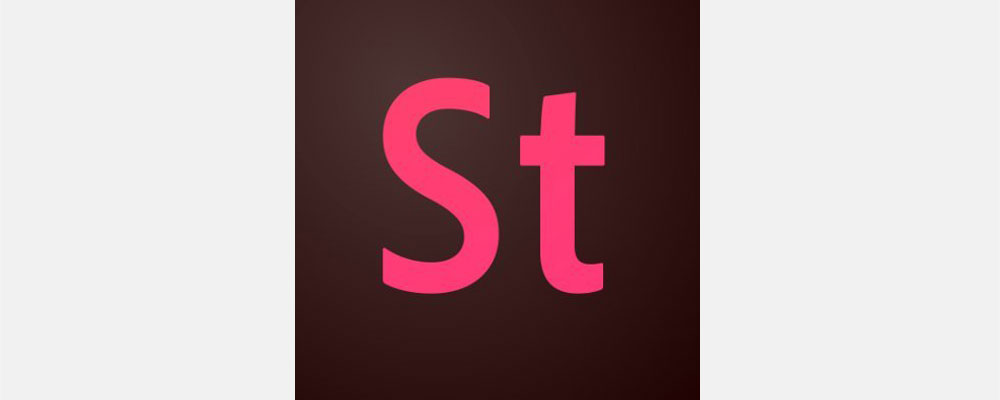 Adobe Stock Photos
Link: https://stock.adobe.com/
Cost: $30 – $240/month
Features:
We saved the best for last! We love Adobe Stock Photos! Depending on your plan, you can get up to 750 assets per month. We don't need that many, but the images and illustrations come in very handy for all of our clients. Not just for our websites, but for email campaigns, Facebook ads or posts, etc. Think of all the marketing you do for your business and how much having that perfect image matters. It's super easy to use, integrates with our Adobe software and is pretty affordable.